ABOUT  US             http://journal.ilcolombaccio.it              http://journal.ilcolombaccio.it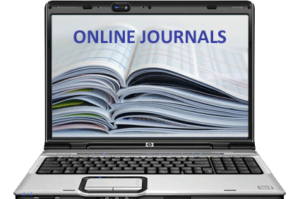 Italian Journal Woodpigeons Research – IJWR is a part of the research-scientific enterprises of the Club Italiano del Colombaccio (CIC) , Official Association – Federation of Regional sections devoted to preserve the biodiversity of the species " Columba palumbus" also studying the phenology and migration behaviour of the Woodpigeon. The story of these scientific CIC proposals is very long , more than 20 years , by the work of Progetto Colombaccio ,Progetto Colombaccio Italia, Monitoraggio Selettivo Migrazione ( MSM) e Monitiraggio Colombaccio Live ( MCL) and at last by the publishing of an exhaustive Monography " Autumn Migration of Woodpigeon in Italy " Ed. Aracne – Rome- 2018 by the contributes of Authors members of CIC who become official "Managers Editors" of IJWR .
The President of the Club , Francesco Paci, and the CIC Board of Directors has approved the enterprise IJWR at the Annual Meeting in Arezzo (Italy) 17th February 2018.
Italian Journal Woodpigeon Research has not commercial proposals and the Mission's credo is " Freedom and Citizen Science" , journal free of charges for Readers and Authors .
At present time the reference point is "ecavinaster@gmail.com" at < Colombaccio Scientifico> at http://journal.ilcolombaccio.it/
The present Issue 2018 of IJWR must be considered experimental .The "graphic" look is simple at present time and will be updated . The rules at the "Instructions" will be flexible for acceptance of Papers and contribute .The aim is to offer easy modalities of presentations to new Authors ( Citizen Science policy) mostly  in Italy .We invite the readers to be patient for the results of the Automatic translation's work.
temporary Mail Postal Address : Prof.Dr.Enrico Cavina – via Serraloggia 31 -60044 Fabriano ( AN)-ITALY – tel. 0039.339.3935228-0039.0732.5778 – ecavinaster@gmail.com
second Email : journal@ilcolombaccio.it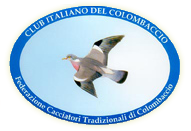 http://journal.ilcolombaccio.it